By CGID Sunglasses |
13
October 2019 |
0
Comments
Have You Prepared For Your Halloween Costumes?
The spookiest time of the year is here. An increased number of ghosts are coming soon.Have you prepared for Halloween dress-up?
There are two types of people: those who plan out their costume months in advance and those who wing it a few days (or hours) before. Regardless of which category you fall into, we've curated our list of this year's best Halloween costumes that include glasses.

From a retro throwback to pop culture TV , there's something for the entire family. With links for where to find everything you'll need on a budget, preparing for Halloween this year is guaranteed to be a treat!

Hollywood Bay Boy: Cliff Booth (Brad Pitt) – Once Upon A Time In Hollywood
Timeless classic pilot sunglasses are the best choice for cool boys. Newly graded CGID pilot tinted polarized sunglasses are accessible.Formal or cool,there will be your choice.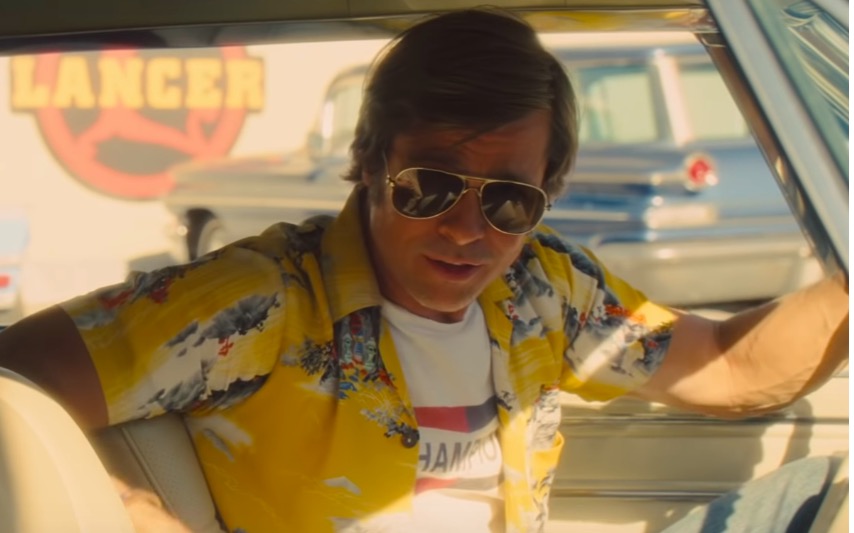 Group Costume: Glowing Stick Figures

How to be the coolest guy in this year's Halloween?
Black suits,black shoes and colorful glasses frames will be a good choice.They all match all your Halloween parties,not out of date but colored frames will push you out of date.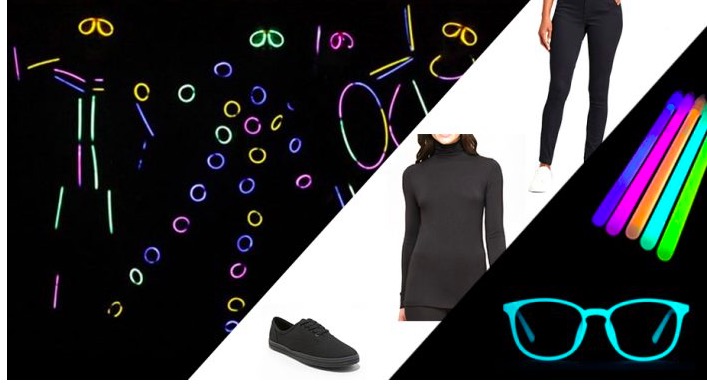 Ultimate Supervillain: The Joker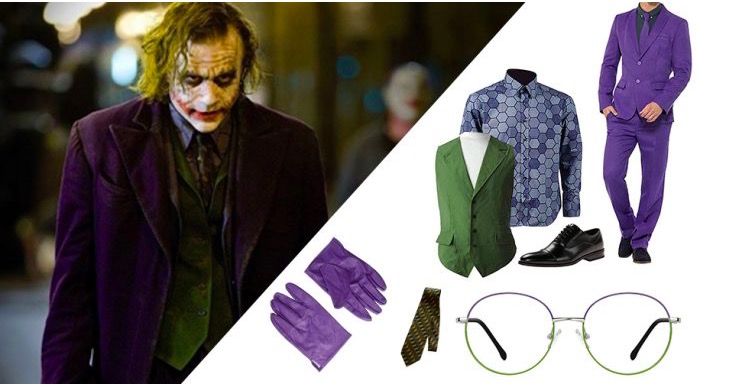 For even more Halloween inspiration, check out CGID's glasses collection.
Leave a Reply
Your email address will not be published.Required fields are marked. *