By CGID Blue Light Glasses |
08
October 2019 |
0
Comments
Are CGID Blue Light Glasses Worthy it?
Some guys may take focusing health as granted.It seems everything whatever eating or drinking are posing significant risks to our health.Considering for several seconds how you're reading this blog at present, expose your eyeballs to your digital screens. How much time will you spend on staring at the screen.The retina of our eyeballs is at the greatest risk from prolonged, daily exposure to this form of light.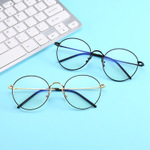 Our eyes have the capability for blocking ultraviolet rays from the retina but they are not as capable at preventing us from harmful blue light.It always happens when you don't know.More or less,long time eye exposure have bad impact on your vision.
Prolonged exposure to blue light from computer, phone, and tablet screens can have no small impact on the ability of the eye to focus as the light waves can spread apart, making the eye work harder. As this light dissipates it lowers the contrast that can be visible and increases the effect of digital eye strain that can make it harder to see.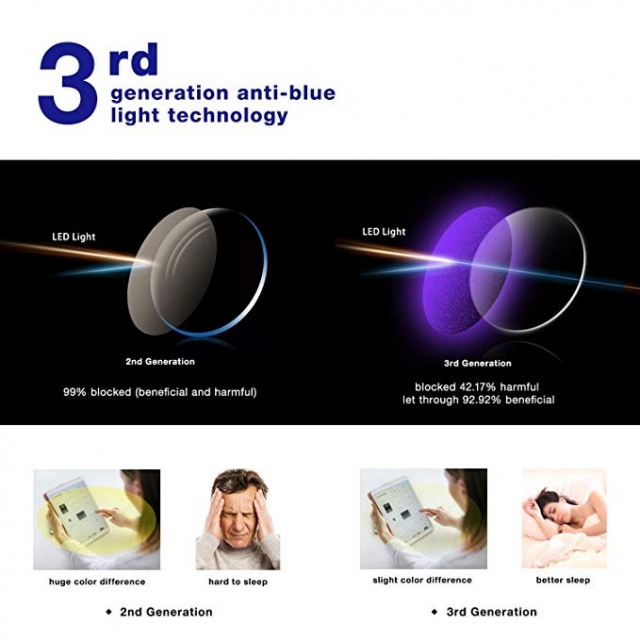 To avoid these negative impacts,it's time to do something about it. CGID new graded blue light series are available for those who realize this problem and combat the short wavelength of light. CGID engineered to bring you a more natural vision and enhance your vision clarity without any visual distortion. That's why they can be worn for long time day and night. Due to they are designed to reduce harmful blue light at a stable rate, you won't feel any tired when wearing CGID blue light glasses.









Leave a Reply
Your email address will not be published.Required fields are marked. *